This page is for ordering products.
Please place your order with filling in the following "Order Form" and send the form.

After confirmed the order, you will receive order confirmation with invoice including shipping cost and payment instruction from Art-obsession, selling gallery.
* Please refer here for delivery options and cost.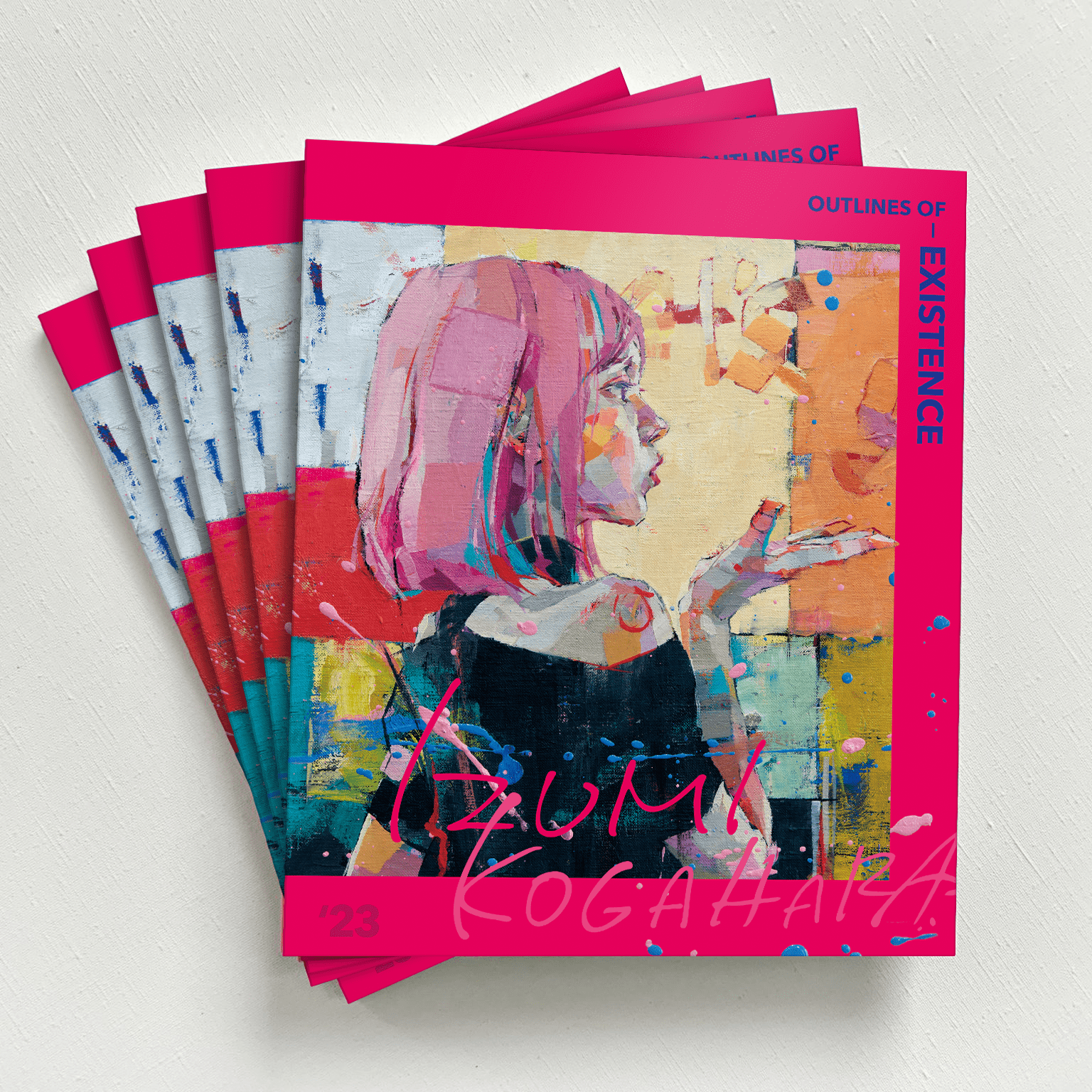 Art Book 2023 by Izumi Kogahara
"Outlines of EXISTENCE"
3,850 JPY
Author: Izumi Kogahara
Published: 1 December 2023
All 76 pages
Color 66works
Book size: 250×210×8(mm)
Order form
---