This page is for ordering products(International Shipping).
Please place your order with filling in the following "Order Form" and send the form.

After confirmed the order, you will receive order confirmation with invoice including shipping cost and payment instruction from Art-obsession, selling gallery.
* Please use this form for all questions such as shipping and framing.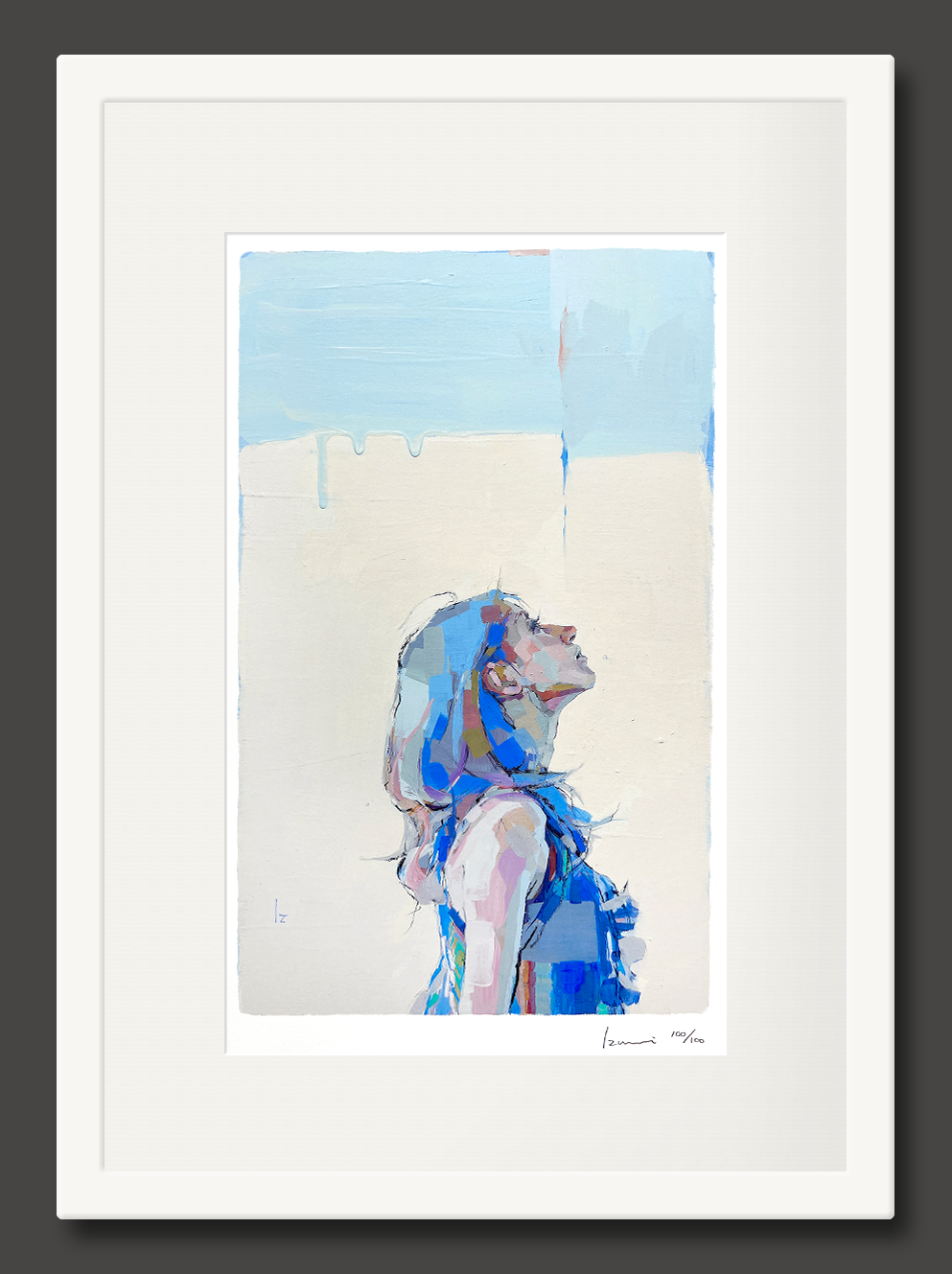 Order form
---