!! Attention
Due to COVID-19 situation, delivery is not available in certain areas.Please be aware that delivery will be taken a while even we are able to accept orders.Apologies for inconvenience and thank you for your understanding.As of May 12, 2020
This page is for ordering products.
Please place your order with filling in the following "Order Form" and send the form.

After confirmed the order, you will receive order confirmation with invoice including shipping cost and payment instruction from Art-obsession, selling gallery.
* Please refer here for delivery options and cost.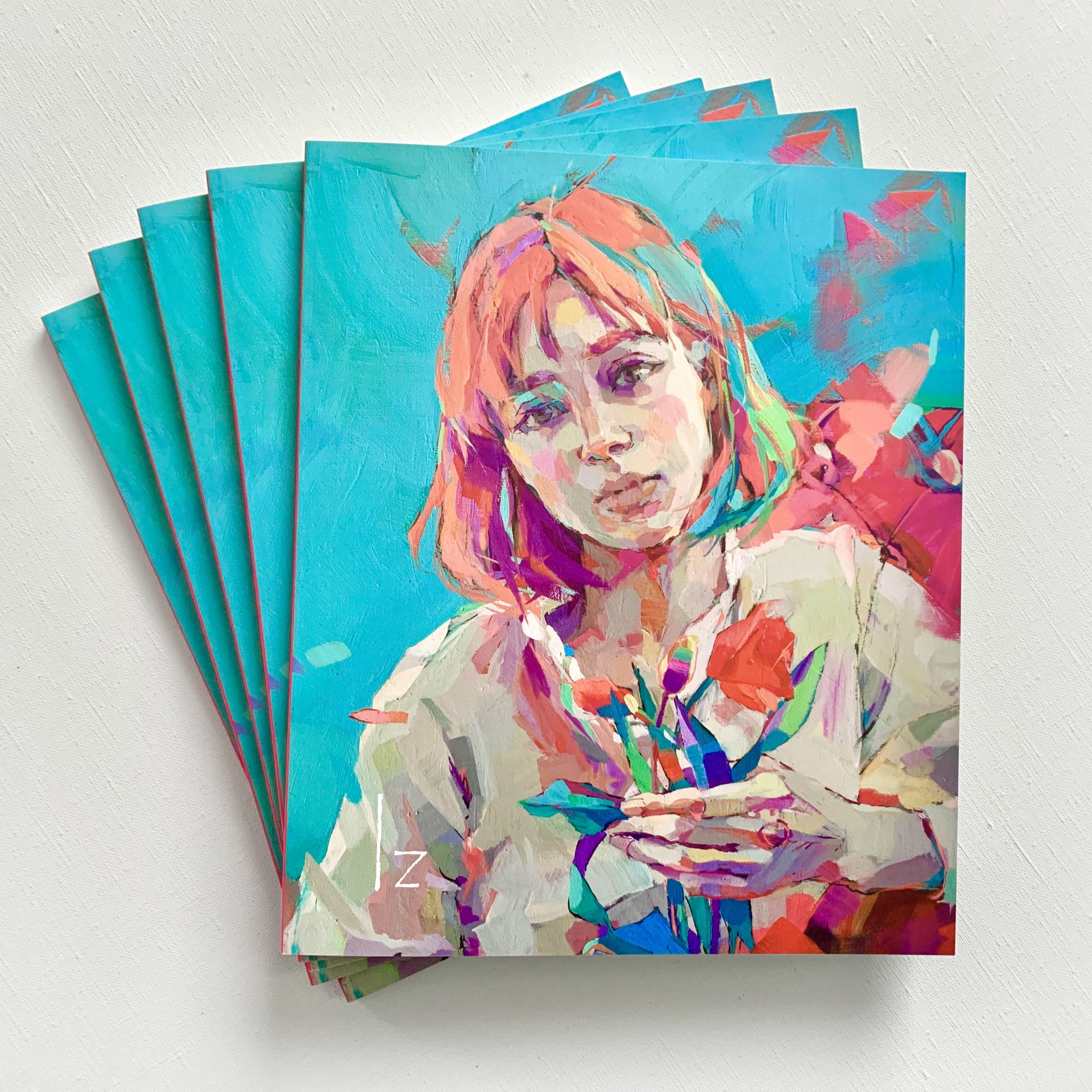 Order form
---